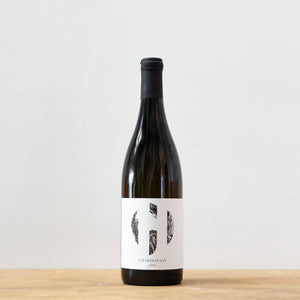 Country: Czech Republic 
Region: Moravia
Grape: Chardonnay
Viticulture: Organic Farming / Natural Wine 
Wine-making:  A special technique used is of whole grapes added after fermentation, in this case, kept with the juice for six whole months. An almost subtle skin maceration without extracting too much tannins from the skin, and imparting honeycomb, spice notes, with a soft texture and lovely weight in the wine.
Only 2000 bottles made and not released until 4 years after harvest. A white wine made with complexity. 
Jaroslav Osička winery is a small 3-hectare family winery based in Velké Bílovice (South Moravia), near the border with Austria and Slovakia, using organic preparations and natural products in vineyard management.